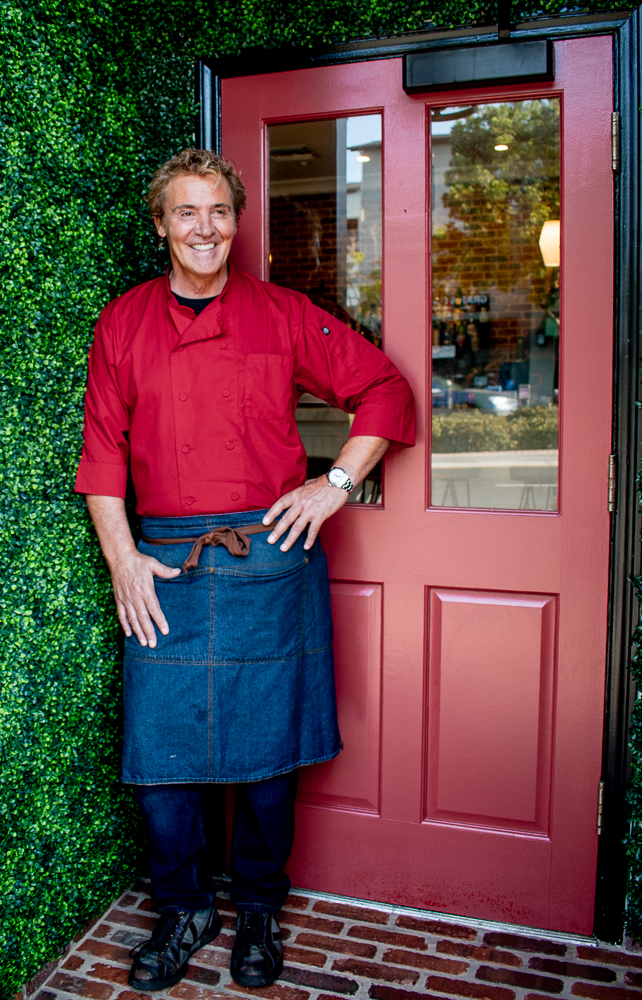 Having learned many of the prominent European cooking styles, Luciano increased his knowledge by traveling to Thailand, Spain, the Caribbean, and eventually came to the United States. He worked as a head chef in New York's Four Cats Italian restaurant and Nick and Maggie's steakhouse. Through his experiences, Luciano discovered that cooking is not about mastering a specific style, but instead, it's about "respecting" the integrity of the finest ingredients, finding their correct combinations and finding ways to prepare them without compromising their intended flavor.
While retaining the essence of traditional Italian cuisine, Luciano integrated aspects of other cooking techniques, and helped to launch San Diego's prestigious Max Restaurant, developing a continental fusion style of cooking.
Luciano opened Mama's Cucina Italiana at Pala Casino in April 2003, where he served as Head Chef. He also opened The Cave in 2015. Luciano's cuisine has made an indelible mark on the city's restaurant scene, and is widely recognized as the BEST Italian food in San Diego. His new venture at one of the premier "Farm to Fork" restaurants in the City is sure to delight San Diegans.