About Us
The Red Door San Diego is committed to offering our guests sustainable and responsibly sourced products. We proudly serve Italian comfort foods with the freshest locally grown and handcrafted products available. We also feature delicious and unique ingredients from around the world. Chef/Owner Luciano Cibelli shops daily, personally selecting every item we serve. He's making fresh breads, rolls, desserts and all of the pasta in house (including a special Gluten Free Bucatini) and he develops his menus in rhythm with the seasonal San Diego harvest. Join us for the highly rated cuisine and return for the charming ambiance and excellent service behind the Red Door. 
And don't forget to stop by our BAR next door for drinks, live music and other entertainment!
Chef Luciano Cibelli
As a young boy in Milano, Chef Luciano Cibelli's early life was infused with a passion and respect for cooking. After perfecting his family's traditional Italian techniques, he set off to broaden his horizons in Koln Germany at the prestigious La Vita restaurant when he was 27. There, Luciano was introduced to chefs of both German and Indian descent, and together they began to discuss the art of cooking, and began fusing their three cultures together to form new and exciting cuisines.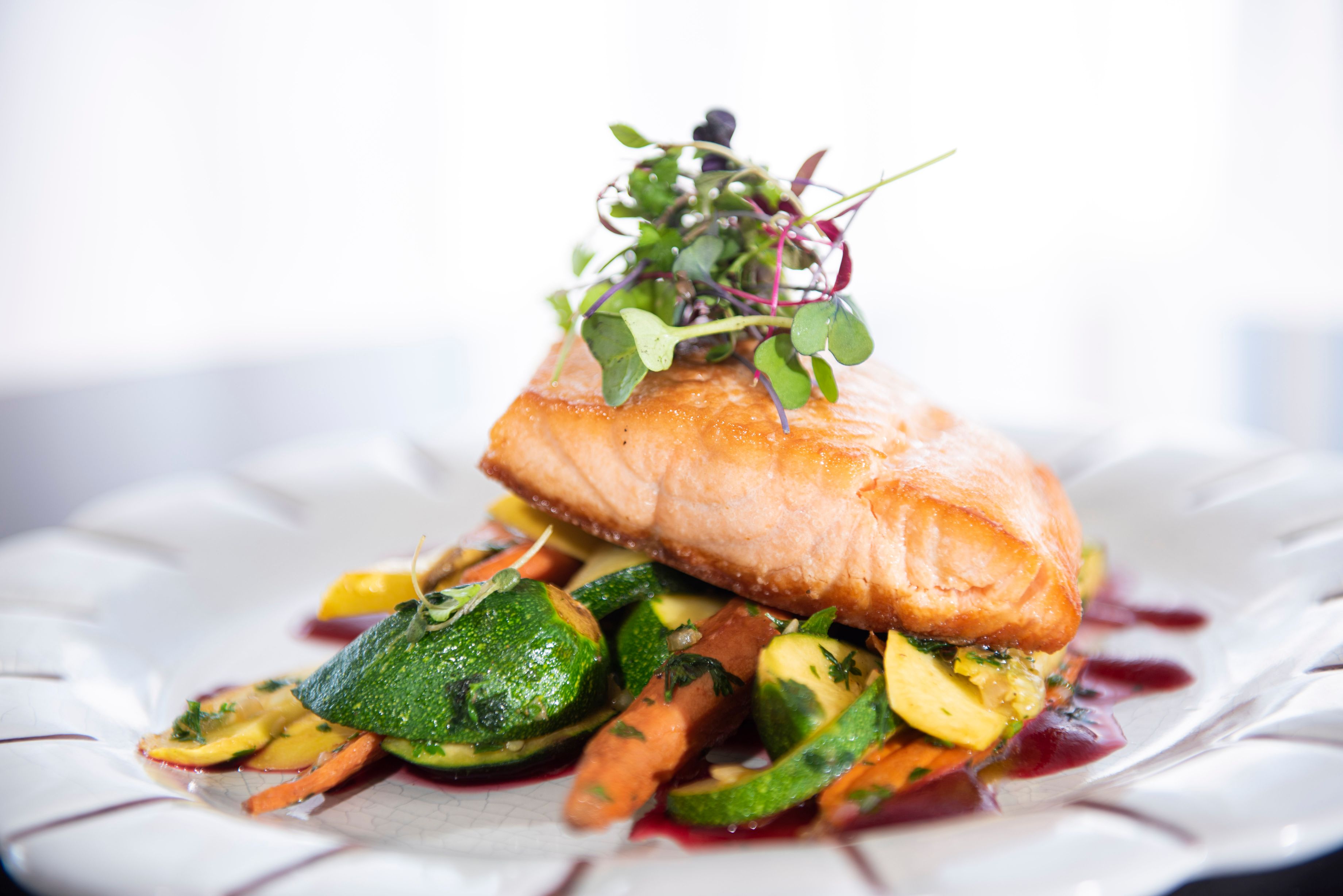 Food Integrity
The Red Door restaurant of Mission Hills sources almost exclusively from local farmers, producers, brewers and distillers. We proudly serve only the freshest, locally grown, and hand-crafted products available. Chef owner Luciano Cibelli personally selects every item we serve and chooses unique selections that transform into flavors you can only find at the Red Door.
Private Events
At The Red Door we believe dining out is more than just a menu – its an experience. We have a team that turns our great spaces and impressive menus into amazing memories for your whole party. Catering & Events are opportunities for us to share our dedication to celebration.